Trail Authorization Status:

Unknown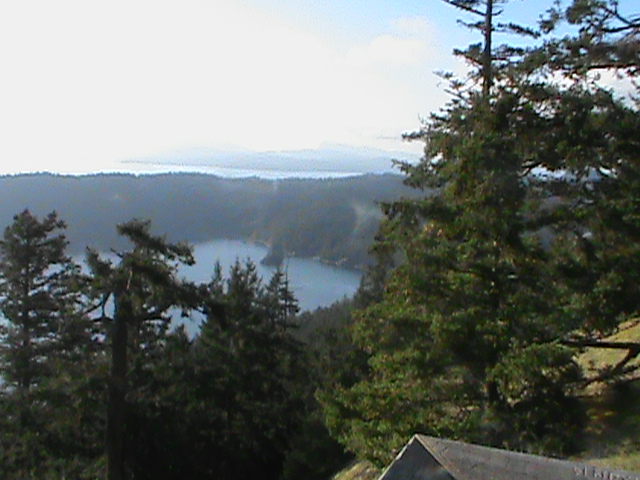 Mt. Norman Summit
This hike in the Gulf Islands National Park Reserve consists of three separate trails. I performed this as a solo hike in the summer of 2014 going West to East. This trip first begins at the West Tip of South Pender Island which is called Ainslie Point and ends on the summit of Mount Norman. The Trail from Ainslie Point to the summit of Mount Norman is known as the Ainslie Point Road Trail. From the summit of Mount Norman, I descended the Canal Road Trail to the second trailhead at the North East side of the park. I then continued onto the William Walker Trail which exits the park after one KM and continues on for another 1.3 KM until finally terminating at a small beach on the ocean. I then hitch-hiked back to my car at the Ainslie Point Road Trailhead.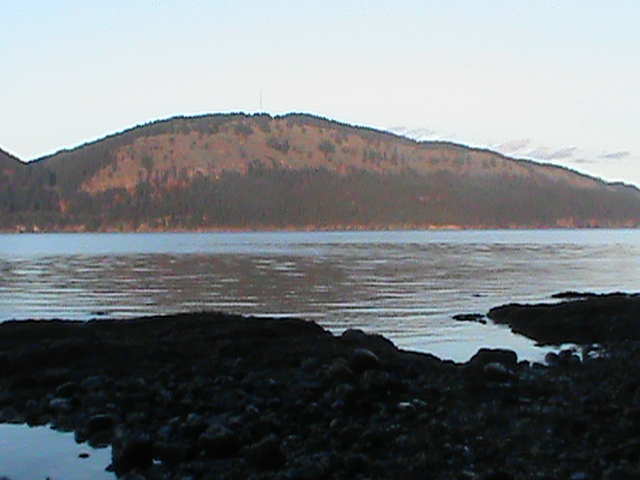 Saturna Island from the Ocean and end of the William Walker Trail
---
Like it on Facebook, +1 on Google, Tweet it or share this track on other bookmarking websites.