Trail Authorization Status:

Unknown
Forbidden Plateau on Vancouver Island is home to a network of quality BC Parks Hiking Trail. This is the track for the main trail which runs to the summit of Mount Albert Edward. Below is the BC Park's trail map for the area: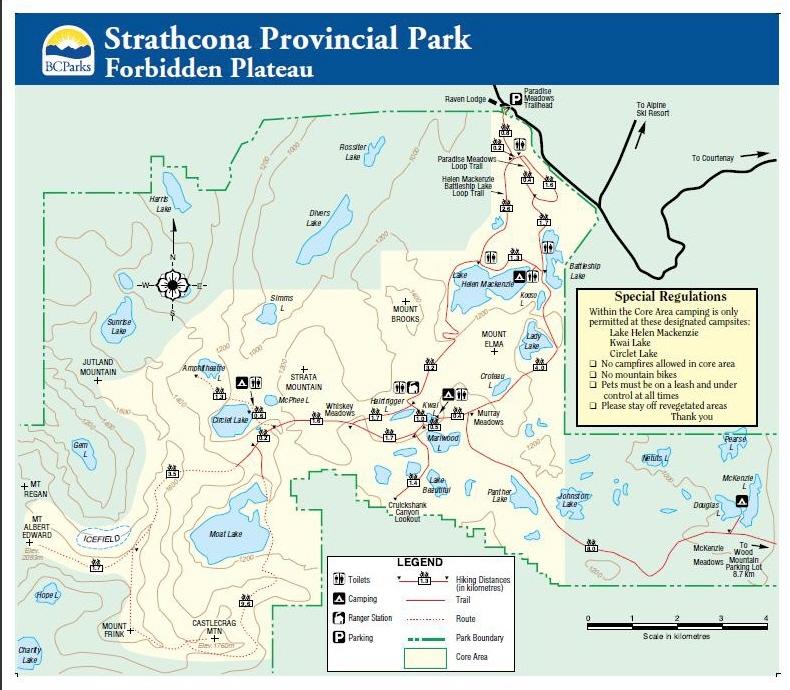 ---
Like it on Facebook, Tweet it or share this track on other bookmarking websites.