Written by

Chris Ludwig

Hits: 954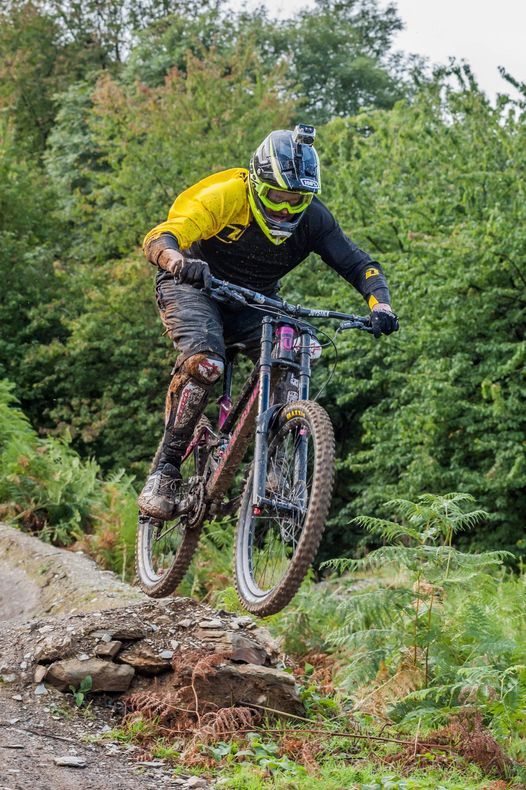 Public Comment Period Notification
The public is invited to comment on the following commercial recreation application by Big Mountain Bike Adventures Ltd. before March 7, 2020*.
Please consider if this application for guided mountain biking will affect public use of this area and if so, please consider making a comment that explains how the public will be impacted. If no response is received by the deadline, the application and adjudication process will move ahead.
Proponent: Big Mountain Bike Adventures Ltd.
Crown Land File: #2412096.
Purpose: Commercial Recreation / Multiple Use
Schedule/Term Of Proposal: Licence / Licence Of Occupation
Legal Description: Those unalienated and unencumbered land situated in the vicinity of Pemberton, Squamish or Whistler, shown outlined on sketches in the referral package.
Intended Land Use/background context: Big Mountain Bike Adventures Ltd. has applied for a 30-year Licence of Occupation for Adventure Tourism. This application is for guided mountain biking in the Sea to Sky area. The tenure area covers pre-existing trails in Squamish, Whistler and Pemberton. All activity will occur on pre-existing trails and there are no improvements planned. Usage of trails will be minimal, with the company conducting most operations overseas. It is anticipated to use the trails a few times a year.
Size (Area) in ha. (approx.): 1615.5
For additional information, review the referral package. Further questions should be directed to Maureen Nadeau at (778) 572-2276 |
This email address is being protected from spambots. You need JavaScript enabled to view it.
.
To submit comments, please use the online form on FrontCounter BC's Applications, Comments and Reasons for Decision website or do so by email to the FrontCounter BC officer listed above.