Written by

Paul Kubik

Hits: 988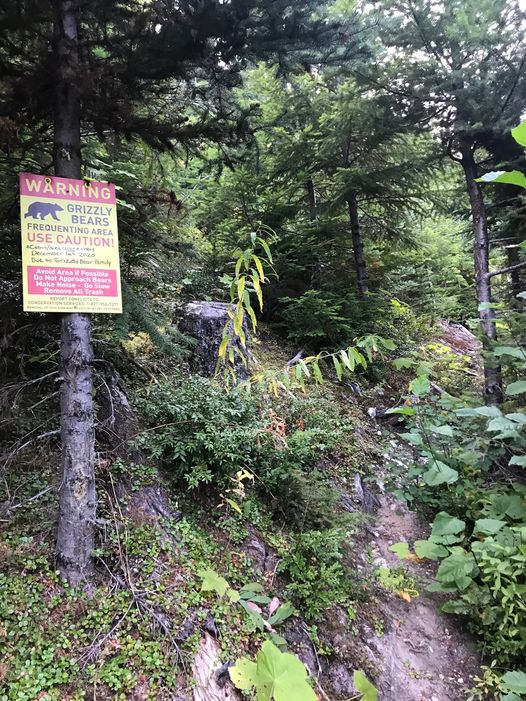 VANCOUVER -- A 36-year-old man is recovering in hospital after being bitten by a grizzly bear in backcountry territory near Pemberton, B.C.
Sgt. Simon Gravel with the Sea to Sky Conservation Office shared details of the incident, saying the man and two friends were on their first day of a hunting trip when there was a "surprise encounter."
"The man was hiking towards the North Creek Cabin and he saw a bear cub and the first thing he knew the sow was on him, biting his leg, so he fought back," Gravel said....
Click on the link below to read the full article:

https://bc.ctvnews.ca/hunter-recovering-after-being-bitten-by-a-grizzly-near-pemberton-b-c-1.5102350?fbclid=IwAR3Xockj16kk2UoTjAcxXNs3nrcmuquurFVDNiwQrR7Dt0VMsAZAywSej9o