Written by

Chris Ludwig

Hits: 1014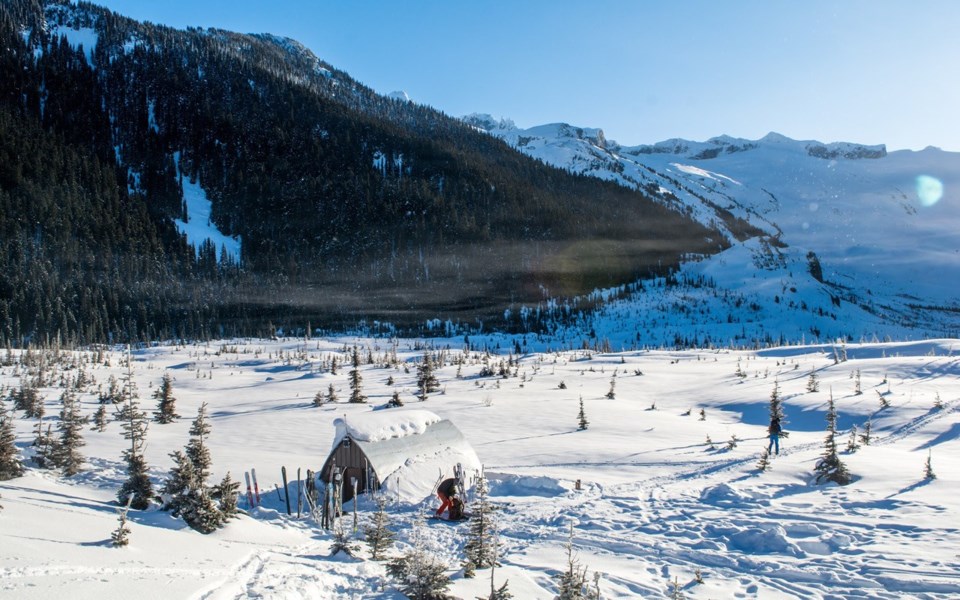 The old-school shovel approach to a problem.
This is a rather interesting method of increasing public awareness about an access issue by the youngsters over at the VOC.
There is currently an active petition to improve Winter Parking at Rubble Creek linked in the article.
Of particular note is the statement by the BC Parks representative that they "cannot accept donations for specific jobs".
Does this mean that BC Parks will only accept money if they can spend it on what they want to spend it on (i.e. their political agenda)?
Sounds a bit like how the funds of the BC Parks licence plate program are being spent (reference my previous post).
-x-
THE UBC VARSITY OUTDOOR CLUB (VOC) is taking action to address winter accessibility issues in Garibaldi Provincial Park.
At the start of February, the province installed no-parking signs at the beginning section of Daisy Lake Road, which is typically plowed by the province.
In years past, backcountry enthusiasts had parked alongside this part of the road, then trekked up the unplowed section to access the Rubble Creek trailhead.
The no-parking signs mean that access to the park is "severely restricted," said Haley Foladare, huts coordinator for the VOC.