This section discusses the trails and park area that are approached from the Skookum Creek trailhead.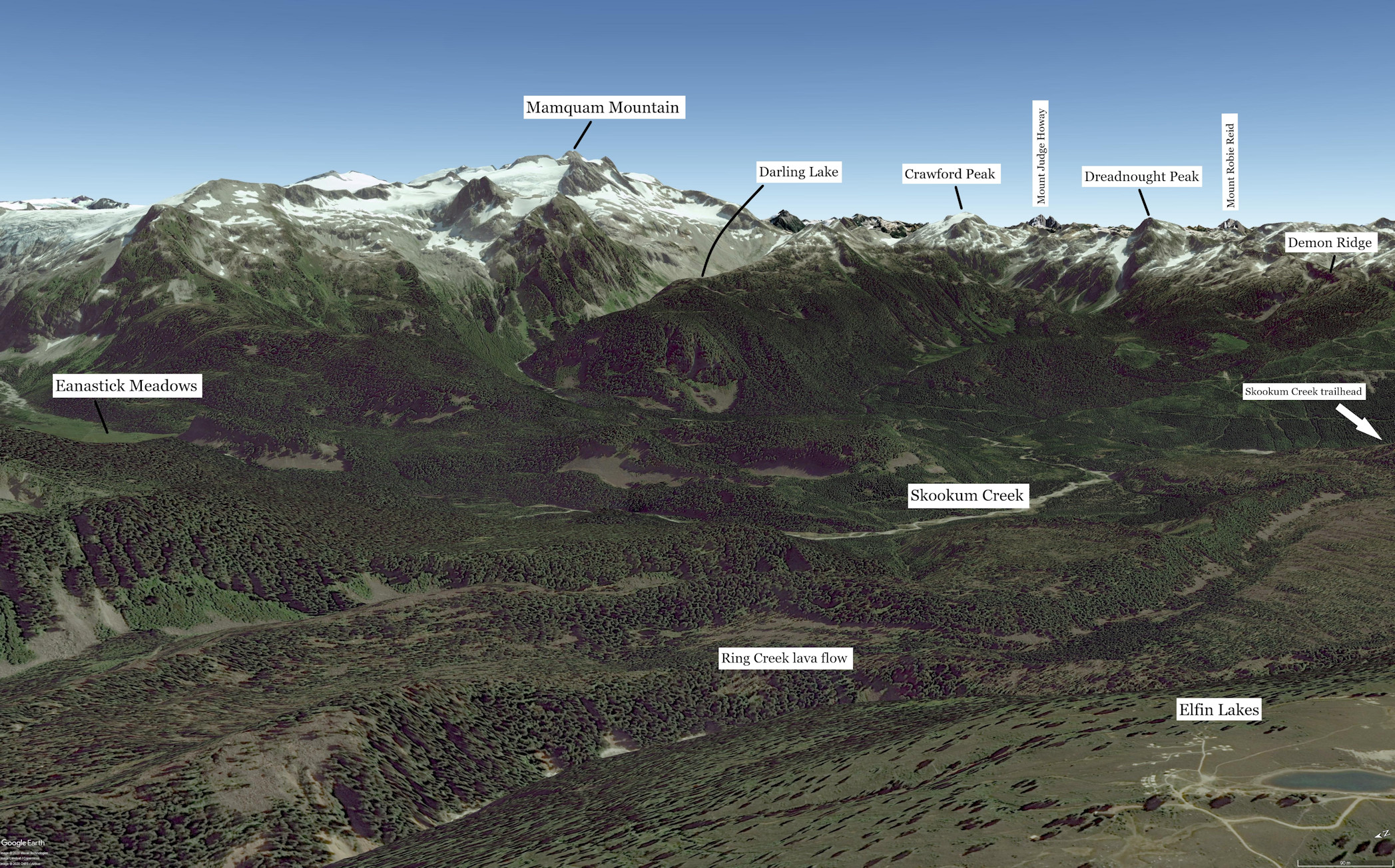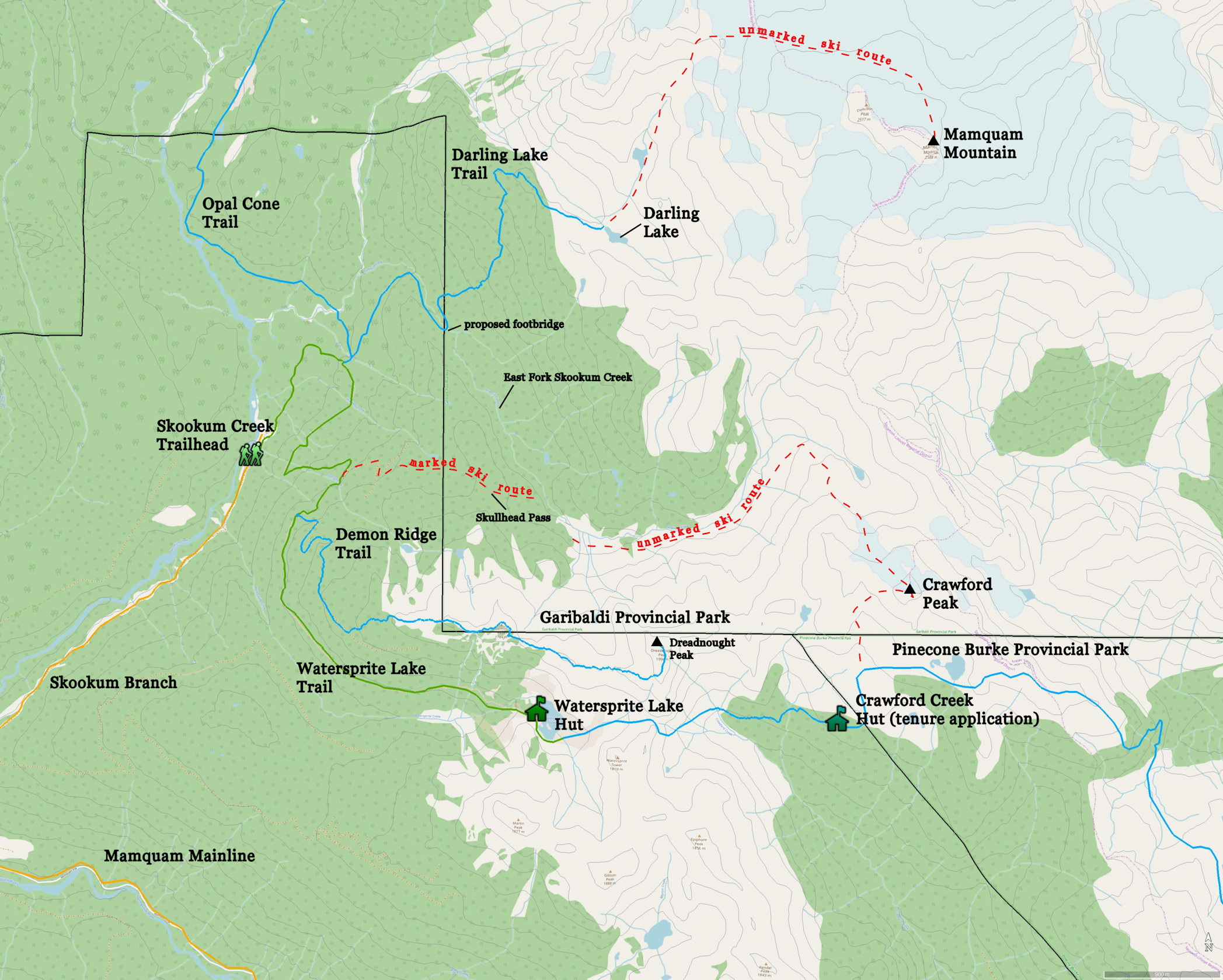 Mamquam Mountain approach from Watersprite Lake trail
Mamquam Mountain is the premiere mountaineering and backcountry skiing destination in this corner of the park. It ranks with Mount Garibaldi in terms of difficulty and height. It is normally approached from the south or the west. The south side of Mamquam Mountain is reached from Watersprite Lake trail. Touring parties would either cross Skullhead Pass and ski up the east fork of Skookum Creek or cross over Crawford Peak and descend to the head of the east fork.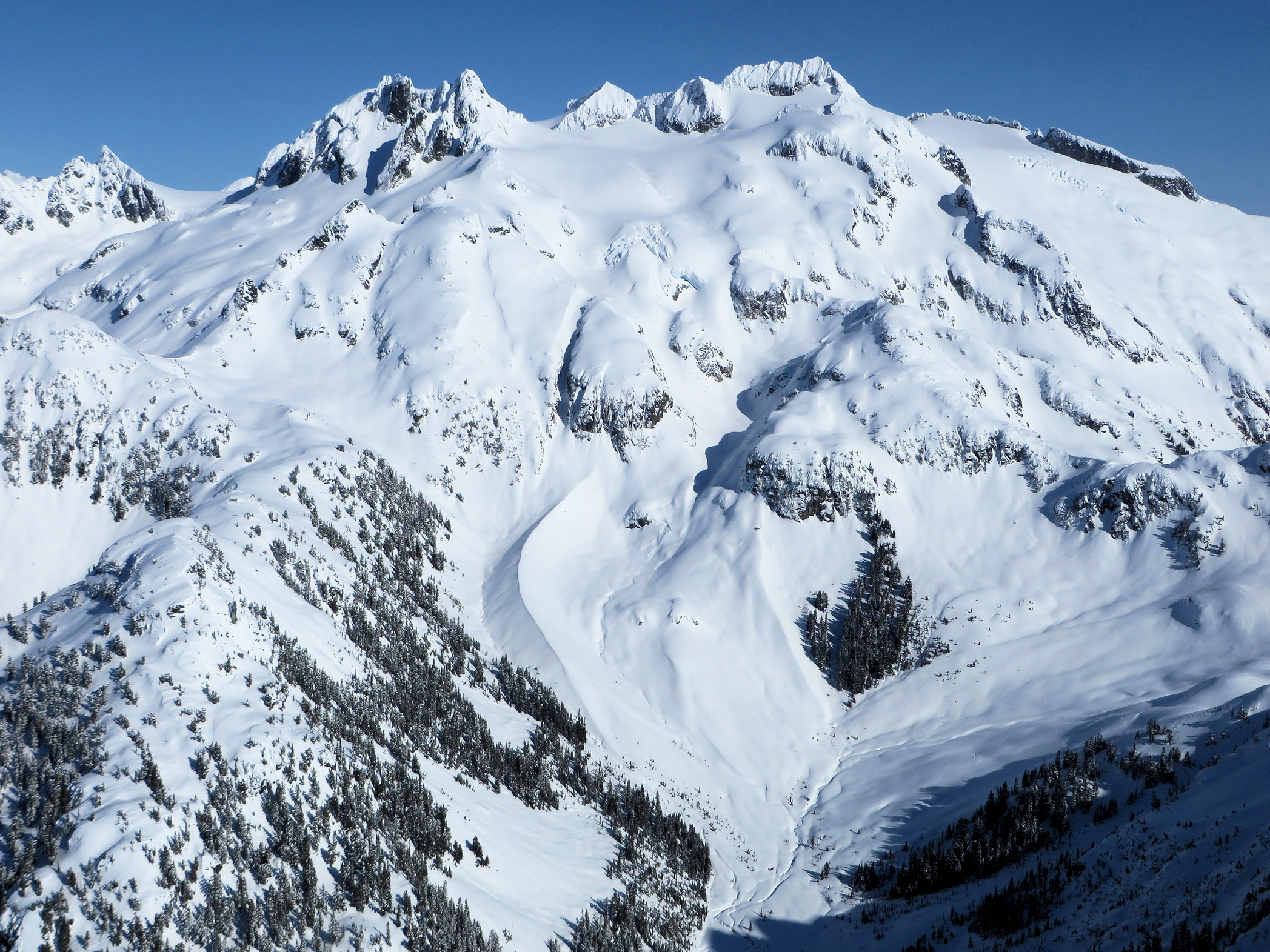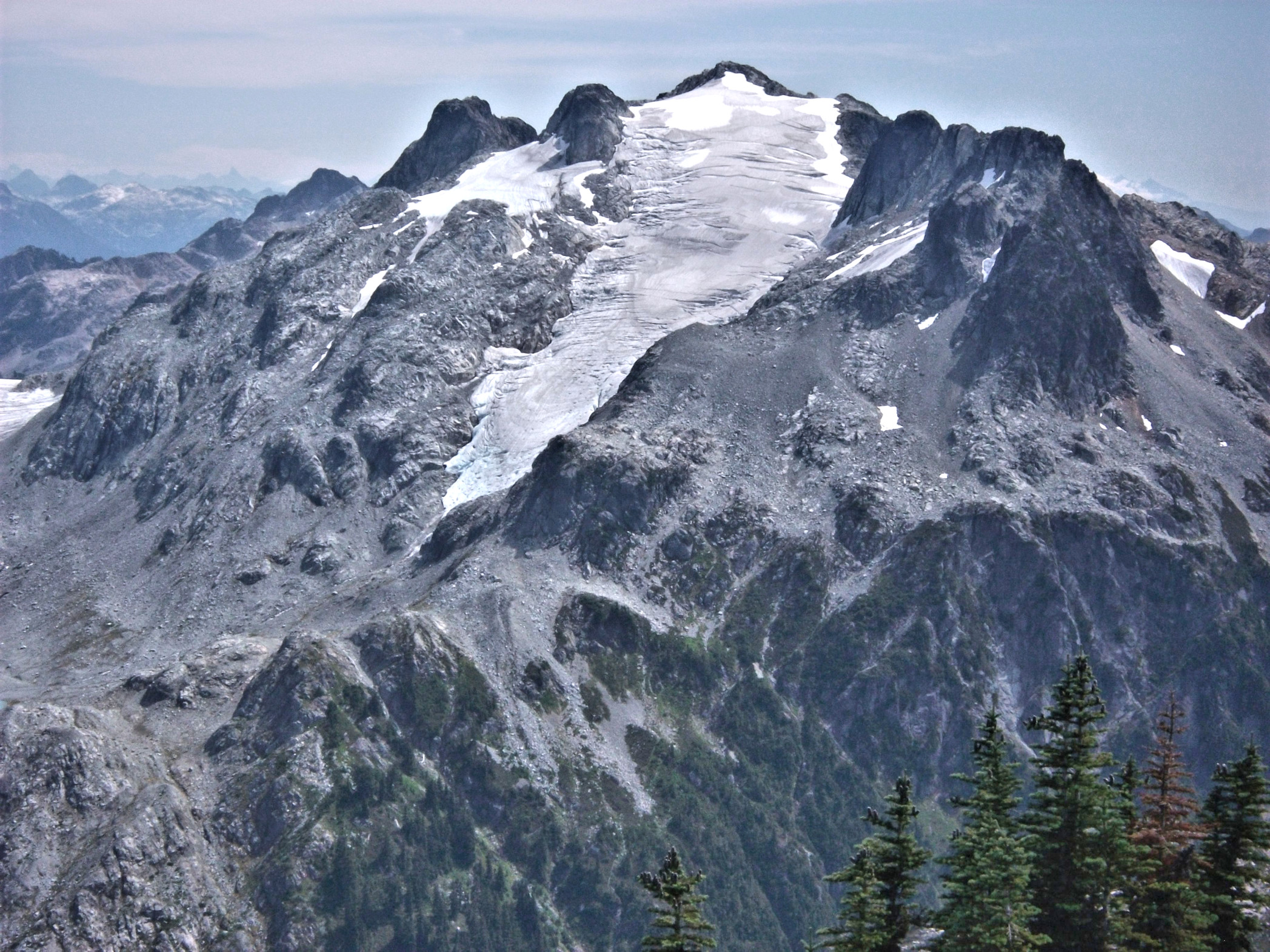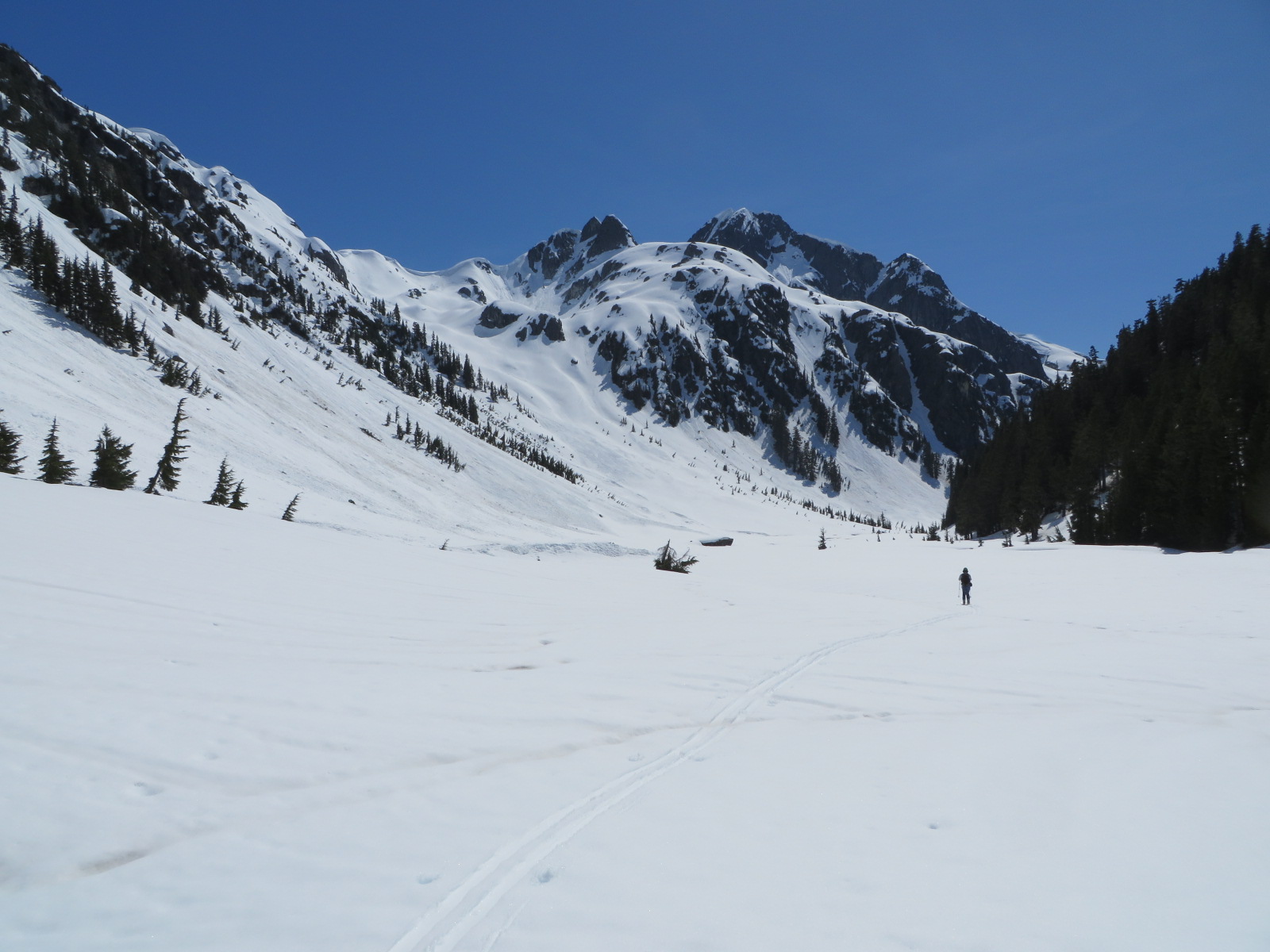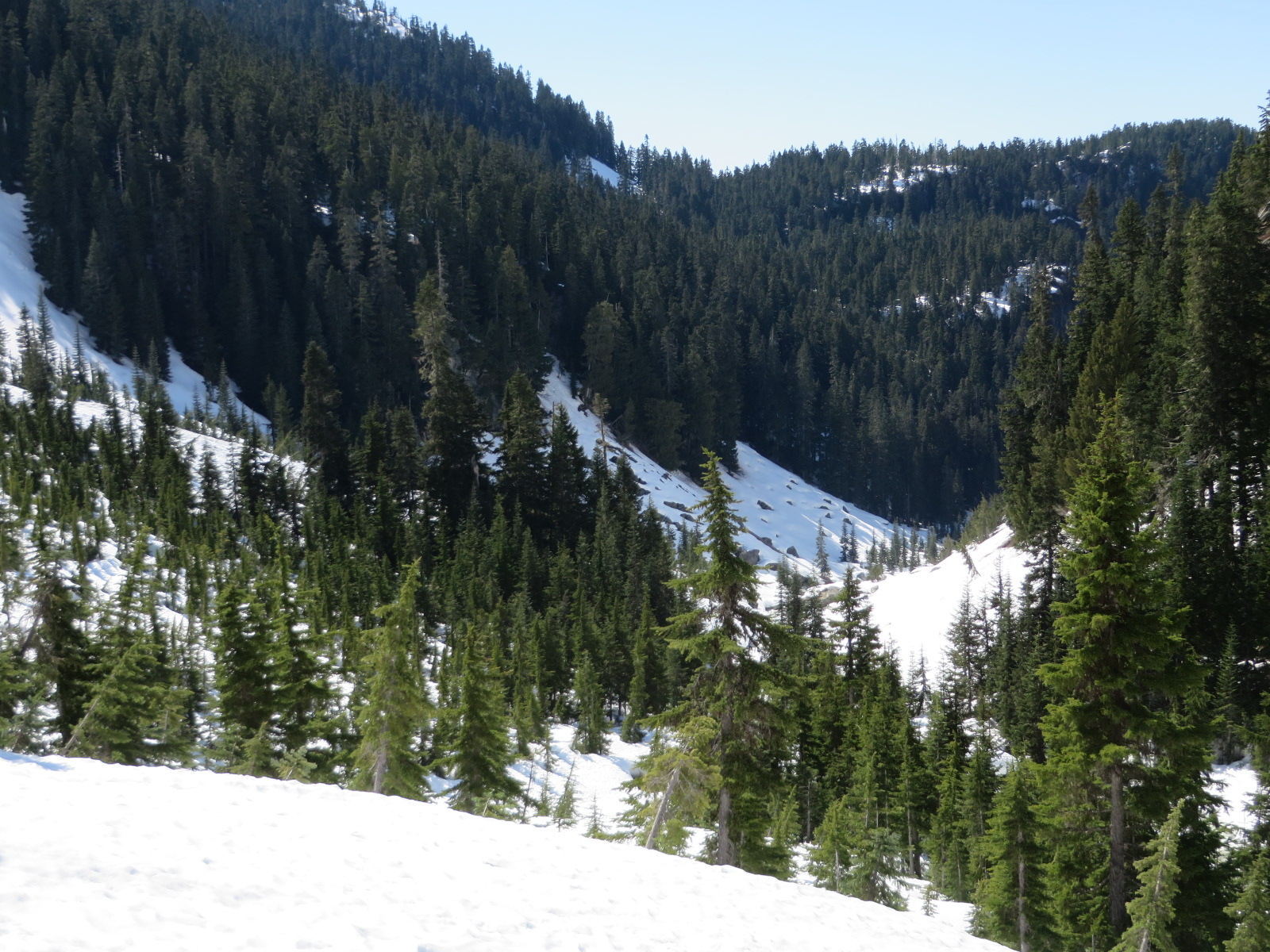 Mamquam Mountain approach from Darling Lake trail
The west side of Mamquam Mountain is reached from Darling Lake. A long-established trail dating from at least 1977 leaves logging roads in Skookum Creek and goes over Darling Ridge to Darling Lake. The route is recognized as a major backcountry skiing corridor in the Sea to Sky Land and Resource Management Plan approved in 2007 by Squamish Nation and the province. From the lake, a mountaineering and backcountry ski route climbs to Mamquam Icefield. Objectives from the icefield are Mamquam Mountain, Darling Peak and Delusion Peak. The trail fell into disuse for a number of years as logging roads became overgrown. The Skookum Creek run-of-river power project rebuilt road access up Skookum Creek around 2011. In 2015, the B.C. Mountaineering Club was able to clear its Watersprite Lake trail beyond the power project dam to permit foot access to Darling Lake trail once again.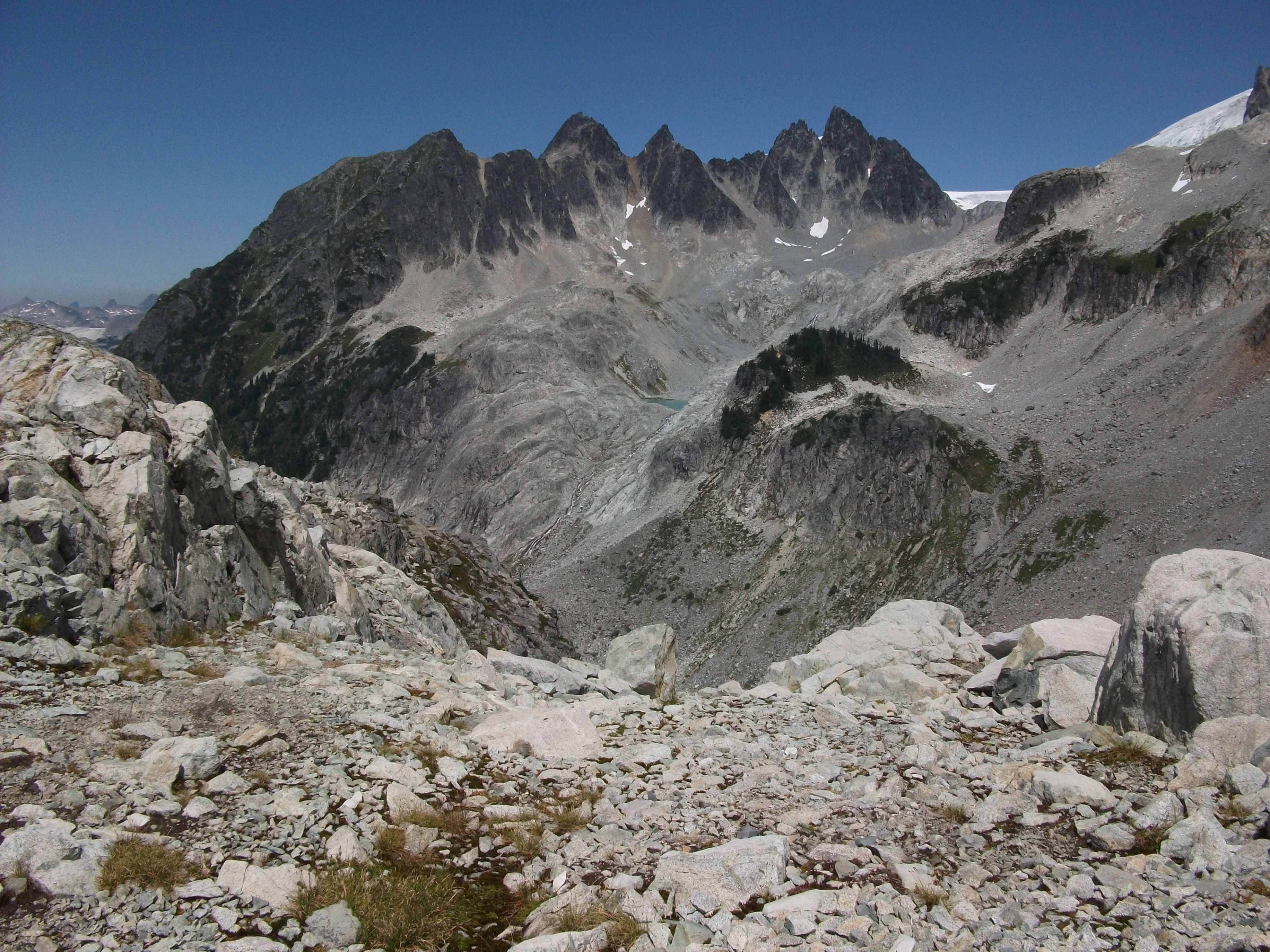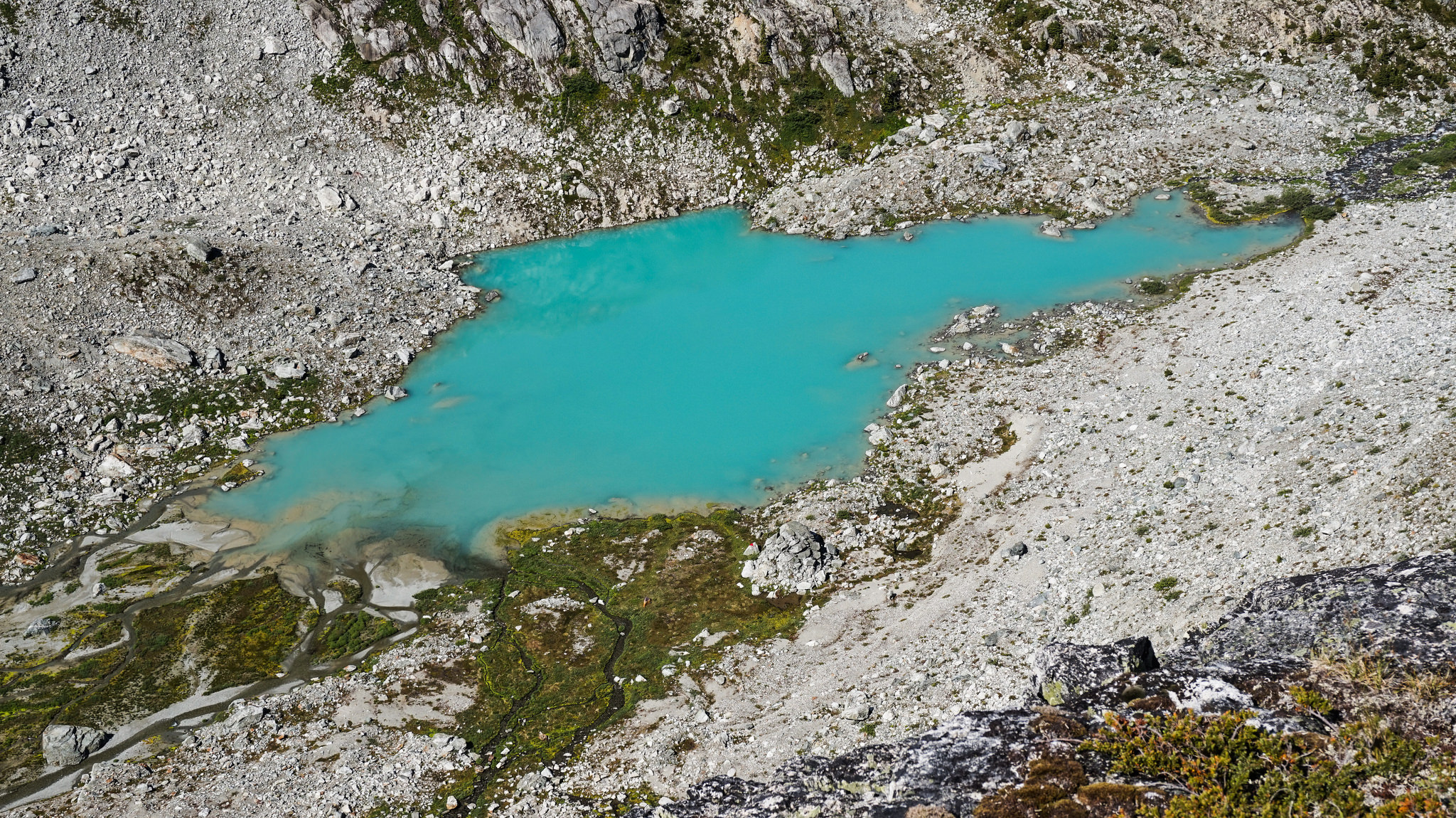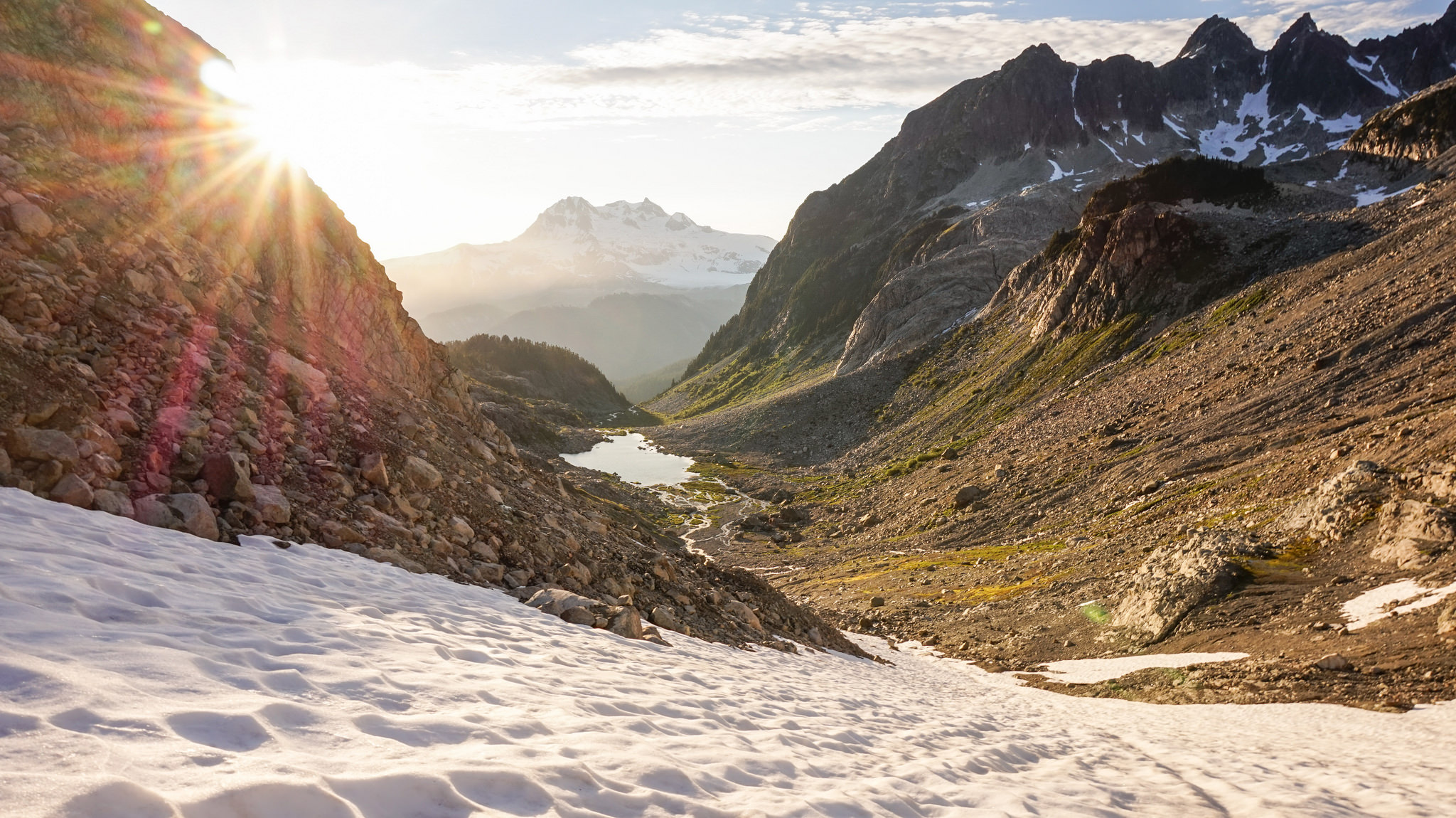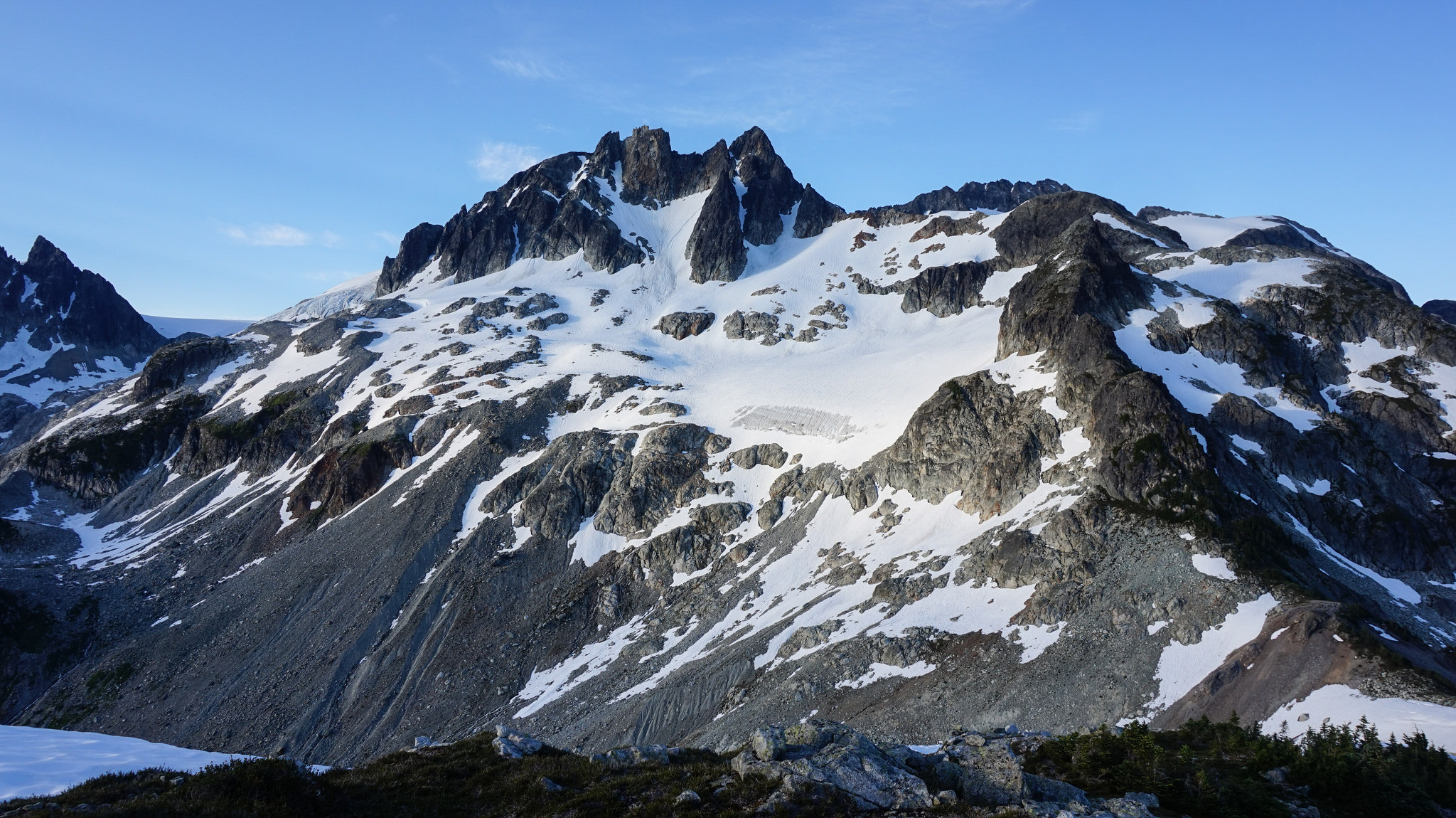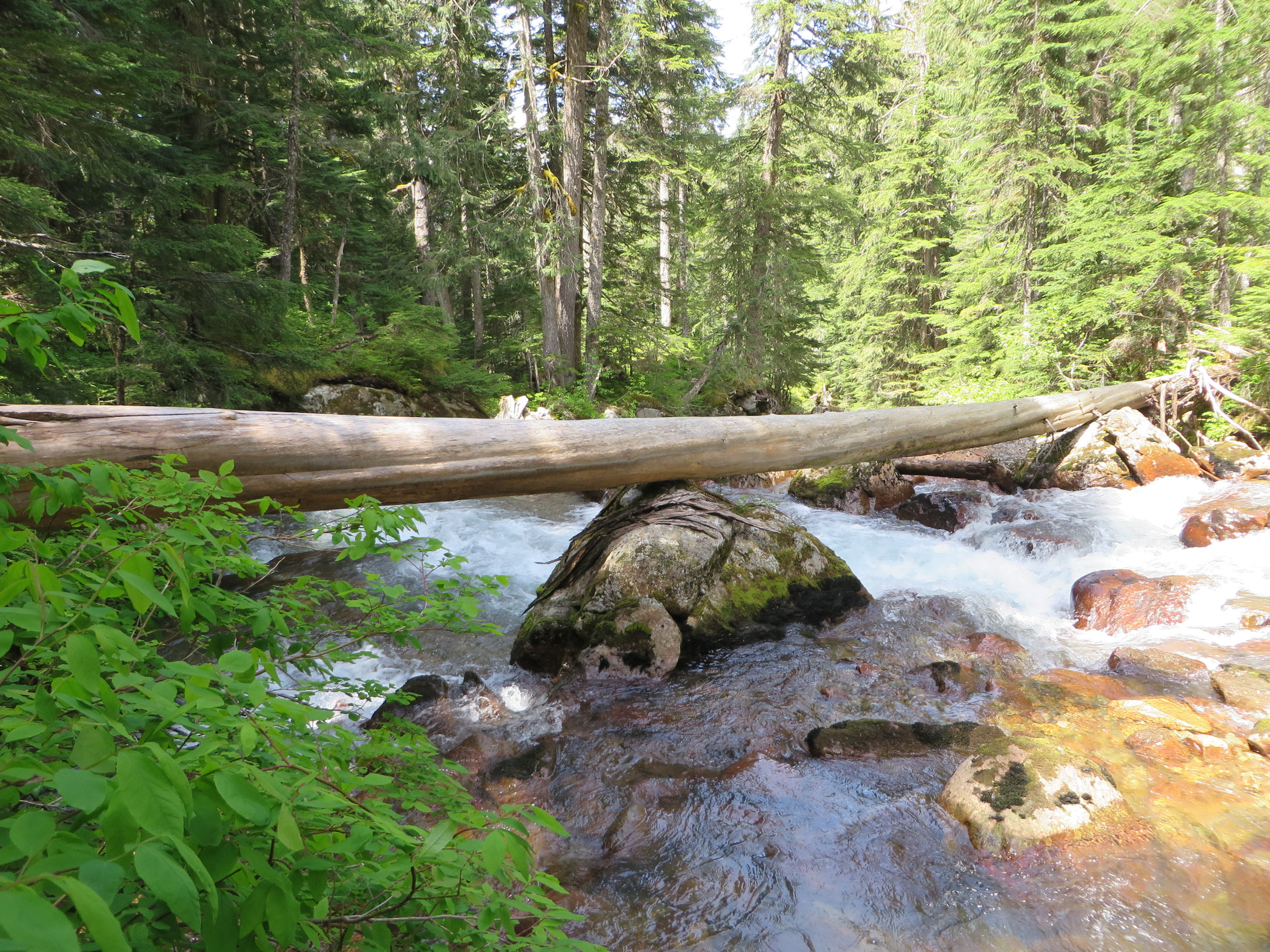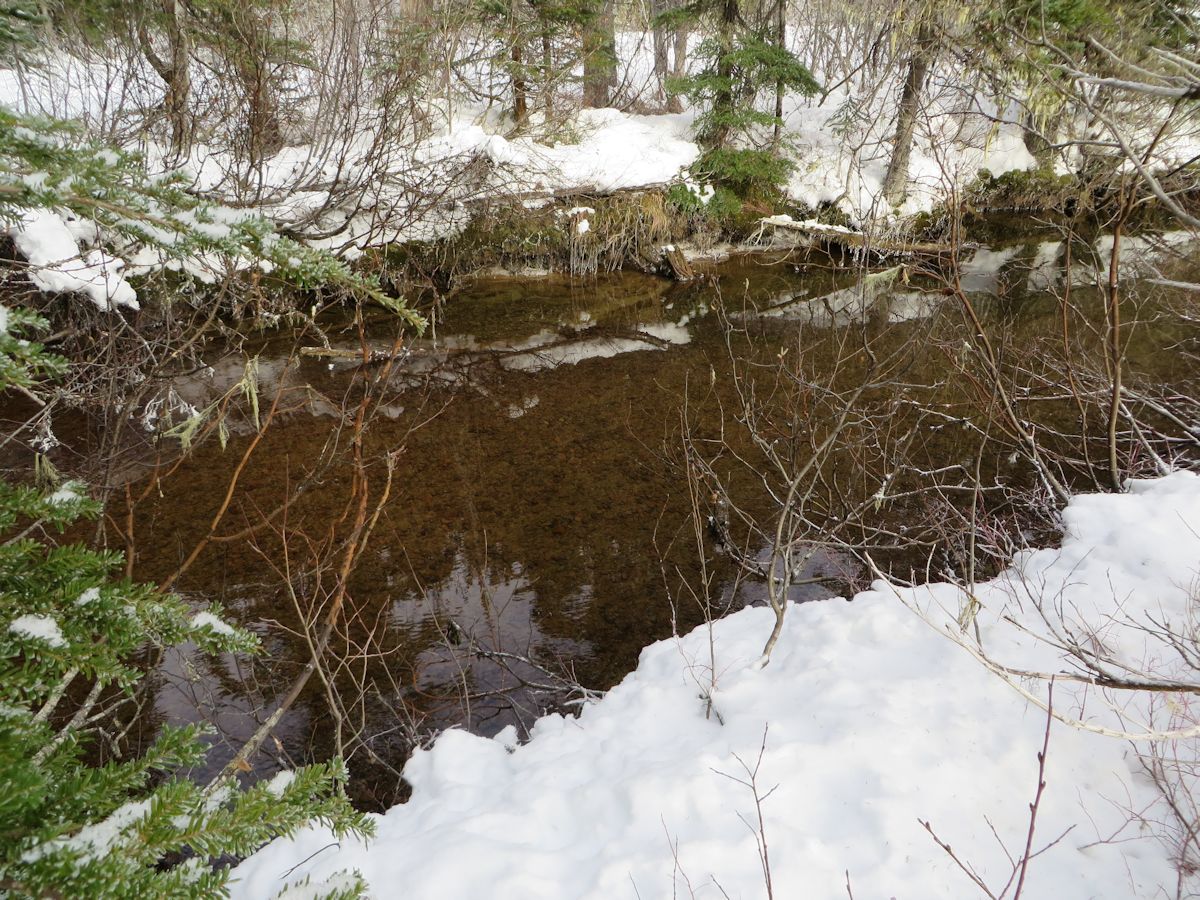 Demon Ridge
Demon Ridge acts as a barrier to north-south travel and migration. It separates Watersprite Lake from the east fork of Skookum Creek. It can be crossed most easily at Skullhead Pass on its western end. A rough trail is proposed along its crest that would be used in summer and fall as a scrambling route for hikers and mountaineers ascending Dreadnought Peak. Dreadnought Peak is at the far east end of Demon Ridge. It is an outstanding ski descent for experienced ski mountaineers.